GO Philly Fund is Working on a Serious Problem for Philadelphia's Startups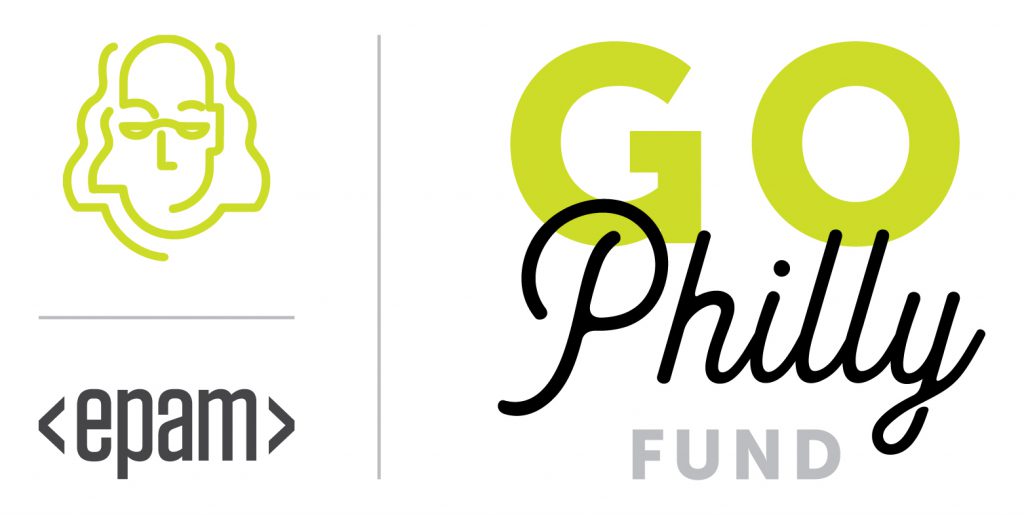 Last week Ben Franklin Technology Partners of Southeastern PA and EPAM announced a new $50 million fund. The Global Opportunity Philadelphia Fund—aka GO Philly Fund— looks to support early-stage Philadelphia startups by engaging both traditional investment and blockchain-enabled participation.
The GO Philly Fund encourages further growth of early-stage startups in the Philadelphia region while providing a solution to a long-held criticism: that Philadelphia is excellent for early-stage companies but lacks support for enterprises looking to scale. The Philadelphia Business Journal's Michelle Caffrey reported, "The fund was born out of a problem BFTP faced — capitalizing on its own success. Over the past 35 years, the organization's built up a deep expertise in seed investing and creating a diverse deal flow with more than 250 active portfolio companies. But it's backed by state funding and tied to state regulations. BFTP can only fund up to $1 million in a portfolio company, for example, and if a company leaves the state, BFTP has to divest."
The creation of the GO Philly Fund allows Ben Franklin to invest further into the companies it has helped grow from their earliest phases, while facilitating outside investor participation from the global marketplace. Per Philly.com, "The fund will invest at least $50,000 in each target firm and promises follow-up investments of up to $3 million… Franklin says KPMG, White and Williams LLP, and Bridge Bank have agreed to "support the fund's operations," while Securitize has agreed to set up a blockchain-based system – it will also accept cryptocurrencies — to make it easier for foreign investors to tap into the fund." While the goal of the fund is to raise $50 million from investors, it has already secured $15 million from its first closing.
"The newly formed GO Philly Fund is well-positioned to attract investors and contribute to the growth of our region," RoseAnn B. Rosenthal, Ben Franklin's president, and CEO told Technical.ly Philly, "Last year, we reviewed nearly 1,000 promising young companies before ultimately selecting to invest in 50 of them. This fund allows us to expand our regional impact by inviting a new group of investors to share in the opportunities our region offers."
For more information on the GO Philly Fund, please sign up for Ben Franklin's newsletters on the right of your screen.